Car Door Glass Replacement
Car window glass is just as vulnerable as windshield glass. It's the most common point of access for car thieves, vandals, and rainwater. And if not properly replaced, a damaged or improperly installed window can cause problems with functionality, security, and safety. Collision Auto Glass & Calibration can help you repair or replace your window efficiently, affordably, and correctly so you can get back on the road as soon as possible.
When you call us, you get a convenient mobile or in-house service with flexible scheduling. If you are unable to drive to one of our shop locations, we will gladly send a mobile glass technician to you.
Car window replacement can take as little as one hour!
Call us to save time and money with fast, reliable services in Beaverton.
---
How does car door window replacement work?
Depending on your vehicle type and scale of damage, we will:

Inspect the damaged window and remove the door panel
Vacuum any glass shards
Install a new window
Test the window mechanics to make sure it works properly
Reinstall the door panel
Recycle your old window
---
High-Quality Car Window Replacement Glass, Sealants, and Gaskets
Car window glass should always be repaired and replaced using the highest industry standards. This commitment to quality is why we use materials from leading manufacturers that build their products to last. And in the rainy Northwest, having good sealants and glass that can withstand dramatic seasonal changes is especially important.
But what good are high-quality materials if not handled by professionals who take their craft seriously?  And though they are certified professionals, they are not above cleaning up after themselves! Always expect our technicians to have the utmost respect for your property by working conscientiously and tidily.
All of our technicians are SIKA and DOWcertified, which means you get highly experienced professionals who take great care of you and your vehicle.
---
Can't Make it in for an Appointment? We'll Come to You!
Our same-day mobile services are available every day. Because leaving your door glass replacement for another day sometimes isn't possible. Don't compromise your vehicle's safety or reliability because of a time-crunch. Many of our clients schedule services while they're at work! We're more than happy to work with you to find a convenient solution. Call today for a consultation and scheduling options.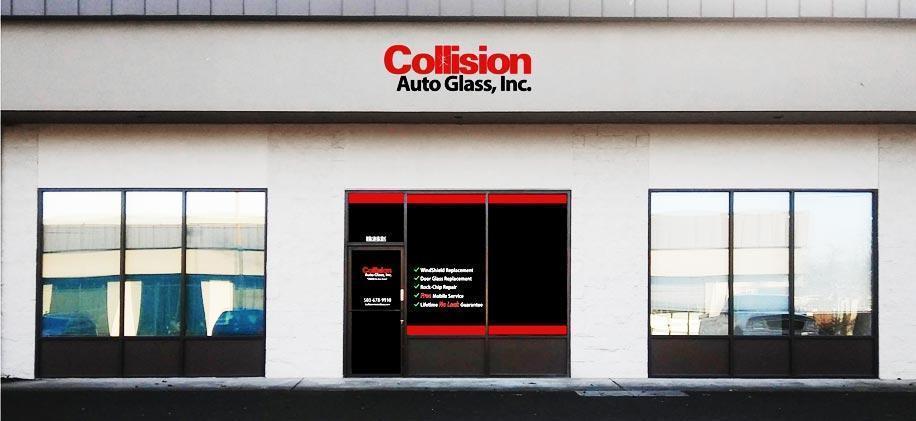 ---