Auto Glass Service includes:
We Provide auto glass repair and windshield replacement in the Portland Metro and surrounding areas
Collision Auto Glass, Inc will provided the highest standards and quality auto glass repair and auto glass replacement on our customers automobiles!
Auto Glass Services include:
Each of our Technicians are DOW and or SIKA Certified.
Quality OEM equivalent parts
Quality OEM Adhesives that are some of the finest in the industry
FREE Mobile Service* (within a 15 Mile radius of our Shop)
FREE Disposal of damaged or broken glass
Lifetime NO Leak Guarantee*
Collision Auto Glass, Inc strive to be the very best in the auto glass industry in all the services we offer to our customers. It has been our pleasure since 2008 to serve the Portland Metro area and we have always tried to make sure to exceed our customers expectations, because at Collision Auto Glass, Inc customers satisfaction is our #1 priority!!!
Select the Fix You Need!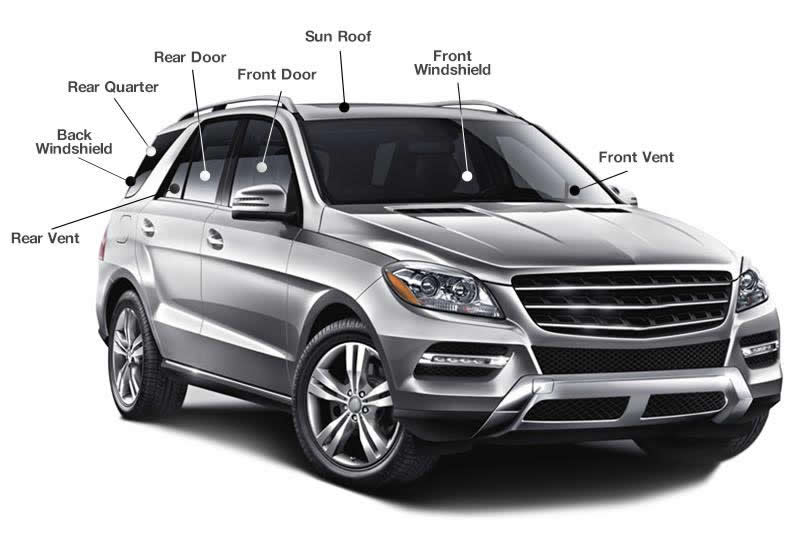 We offer in shop auto glass repair and auto glass replacement or FREE mobile auto glass service!
Windshield Replacement
Windscreen Replacement
Door Glass Replacement
Rock Chip Repair
Mirror Replacements
Lifetime No Leak Guarantee*
We are proud to offer a no leak lifetime guarantee* for as long as you own your automobile… What is covered? Workmanship and leakage for only the piece of glass that was replaced for as long as you own your automobile. Guarantee is not transferable and doesn't cover pre-existing or new damage that may have occurred after the replacement part was installed on the automobile. All Parts are only guaranteed by the mfg. all repairs and diagnostics must be performed by Collision Auto Glass, Inc. in a timely manner to avoid additional damage. Collision Auto Glass, Inc is not responsible for any additional damage that may have been caused as a result of leakage.
Please take a moment to watch this short video talking about the safety & importance of your automobiles windshield, it might just save your life!!!