We provide Door Glass Replacement and any other auto glass parts you may need…
We'll replace your broken door glass, back glass, quarter glass on your automobile for all the Portland and surrounding areas including Beaverton and Hillsboro
If your glass has been broken out for any reason like, theft, or vandalism give us a call we can handle it!!!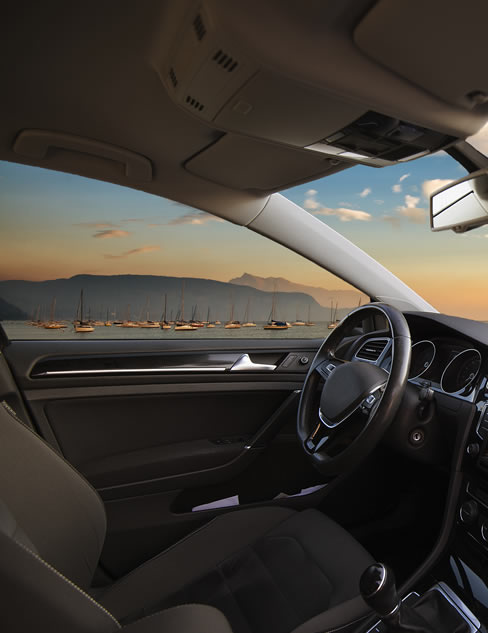 Door glass replacement
Quarter glass replacement
Back glass replacement
Vent glass replacement
Panoramic Roof replacement
FREE Mobile Service
Vacuum broken glass*
Theft-Break ins
Vandalism
Sameday Service*
Foreign or domestic
Car, Truck, or SUV
Our Certified Technicians can handle the job
ALERT: Never leave valuables in plain sight in your automobile, this will make your car a target for thieves!!! It literally takes them seconds to break out a door glass, quarter glass, or back glass and grab your belongings!!! Especially around the Holiday and Summer seasons this is especially true, we receive sometimes triple the call volume for car break ins and we have even been featured on the local news broadcasts like KATU, KOIN, KGW, & Fox news talking about this issue. So please don't be a victim and hide your belongings! You'll thank us!!!
We'll replace your broken door glass, back glass, quarter glass on your automobile for all the Portland and surrounding areas including Beaverton and Hillsboro.
Collision Auto Glass & Calibration Technicians are all Certified and have years of experience dealing with today's most complex and challenging automobiles. Whether you have a foreign or domestic car, truck or SUV we can handle it!!! In many cases we can provide same-day service.
We will do our best to vacuum up the broken glass but keep in mind sometimes that tiny little safety glass can fall out from under seats and get down in crevasse so if there are small children around keep in mind sometimes there is no avoiding a little missed glass. We always recommend to bring your automobile into the shop for the best results when ever possible.