Get a Windshield Replacement Wherever You Are

Damage to your windshield is a hazard. The worst part? It may not show itself until the situation is bad. Hazing and light scratches might not be noticeable in the daytime. Oncoming headlights can reflect off of them, though, and block out your windshield. Cracks can also increase in size overnight. These give the police a free pass to pull you over. Taking action is the best response, and the sooner, the better. If your windshield is scratched, chipped, cracked, broken, or otherwise damaged, don't risk your safety. Get a windshield replacement in Beaverton from the professionals at Collision Auto Glass & Calibration.
Don't risk your safety by driving with a damaged windshield
Our technicians come to you! Get a new replacement windshield wherever you are.
Windshield replacement services that work with you.
Mobile Windshield Services – You never know when damage will happen. A chip can cause your windshield to crack in a webbing pattern. A horizontal crack can grow overnight. Perhaps you came out to notice your door glass was broken or shattered. Life can prevent you from coming in for a replacement, but with the help of our mobile windshield technicians, you don't have to! Our mobile glass and rock chip repair services come to you. Our mobile services never cost extra and provide the same high-quality that our in-shop service does.
Come To Our Shop – Our facility in Portland is equipped for speed and precision. Our equipment makes replacing your windshield even faster. A faster turnaround means you can get in and out much more quickly. We frequently perform services the same day customers come into our shop.
As always, all work is performed by a SIKA & DOW certified technician.
The Benefits of Collision Auto Glass & Calibration
Make the right choice. We aren't just affordable; added benefits include:

OEM quality replacement parts: All of our windshield replacements meet your vehicle's OEM specifications. This measure restores your protection to stock.
OEM quality adhesives: Adhesive is what keeps your windshield in place and protects against leaks. We only trust leading SIKA urethane.
Free mobile auto glass services: Never pay extra for mobile services again. We don't charge more, and you'll never pay more.
Free glass disposal: This should be part of the job, but many companies charge an extra fee. With us, this work is always free.
Same day service: Our certified technicians provide fantastic workmanship and same-day servicing.
Contact us today for immediate service or scheduling!
We're always ready to provide you with emergency windshield replacement in Beaverton. When you want the most trusted local windshield replacement provider without paying extra fees, give us a call.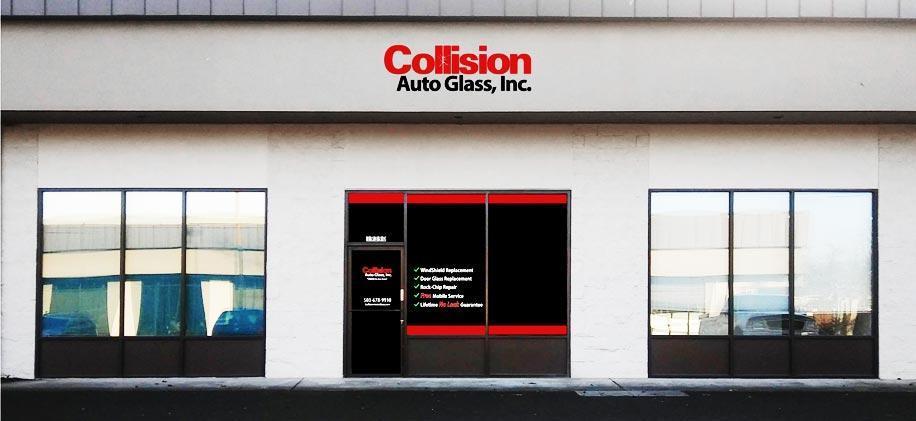 ---