Windshield Replacement
At Collision Auto Glass & Calibration, we know that few drivers want to deal with a windshield replacement, especially since it doesn't technically mean the car is inoperable. It's one of those things that, unfortunately, too many drivers procrastinate over for too long. The problem with this tendency is how it creates unsafe conditions for drivers and passengers. So dangerous that it's illegal to drive with any damage that interferes with driving visibility.
One of the problems with windshield damage is that it gets worse over time. Temperature and pressure cause cracks to expand, so it's best to take care of it before you find yourself somewhere without windshield replacement services.

Benefits of addressing windshield damage immediately
We do our best to be available promptly because we believe that windshield replacement can't wait. Having been the industry leader for nearly ten years, we have refined our process, so waiting is minimized. Part of that process is knowing almost instinctively what kind of damage warrants replacement, and when a repair will suffice.
All services, including mobile replacements, are performed by certified Collision Auto Glass & Calibration technicians, not independent contractors. Of course, you can rely on our services being consistent and high quality, but did you know about what else we do? Our customers do!

Additional auto glass replacement benefits include:
OEM quality replacement parts: All replacement windshields and components are OEM quality.
OEM quality adhesives: Our SIKA urethane adhesives are best for holding the windshield in place and preventing leaks.
Free mobile auto glass services: You shouldn't have to pay extra fees just because your vehicle is unsafe to drive. Our mobile services are available to help.
Free glass disposal: We will not charge a fee for the proper disposal of your old windshield.
Same day service: Finishing work promptly should indicate quality training, not hastiness. We deliver quality workmanship every time.
RV & Truck Glass: We additionally provide window service and replacement for your less common windows found on many large trucks and RV's.
---
We replace windshields at our shop in Tualatin!
You don't have to leave Tualatin to experience exceptional service. As the top glass repair shop in the area, we are capable of handling any glass replacement job, regardless of the cause. If you need further proof, check out our stellar reviews on Yelp, Google, Facebook, and Angie's List.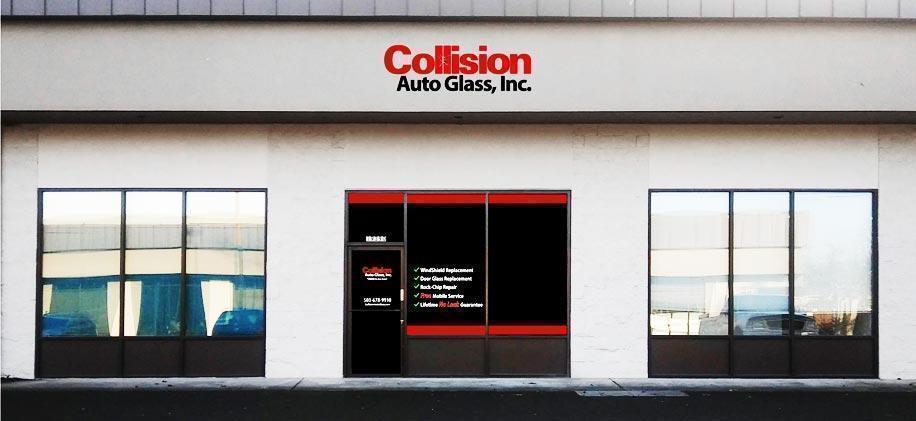 ---