Windshield Replacement
If you're suffering from poor visibility, cracks, chips, scratches, and other effects of a damaged windshield, it may be time for a replacement. Your window glass is the last place you want to take a chance. It provides your first line of protection during a variety of on-road incidences. The quality of the products, glass, and installation make all the difference. When you're looking for the highest quality windshield replacement in Canby at an affordable price, the only call you need to make is to Collision Auto Glass & Calibration.
Get your replacement your way.
Mobile Windshield Services – You can't always make it into a shop. We don't think it should cost you anything extra. That's why our mobile unit brings our services to you at no additional cost. This makes it convenient and easy to get your windshield replaced no matter where you are in Canby.
Come To Our Shop – Our location in Portland has state of the art equipment and can replace your windshield quickly. We often provide same-day replacements so you can get back on the road sooner. No matter which option you choose, you're in good hands. All of our technicians are DOW & SIKA certified.
Collision Auto Glass & Calibration Benefits
Just some of the reasons we're your best choice for a windshield replacement include:
OEM quality replacement parts: Our parts and materials meet or exceed the tolerances delivered by your original windshield. Get OEM security and stay safe.
OEM quality adhesives: Adhesives pull double duty in a replacement. They secure the windshield in place and keep water out. Trust OEM quality products.
Free mobile services: We never charge additional fees for our mobile services. Don't pay more when you don't have too.
Free glass disposal: While other companies try and profit of off glass disposal, we always recycle your damaged or broken glass free of charge.
Same day service: Our experienced technicians can provide you with leading same-day service for the majority of windshield replacements.
Mobile rock chip repair services.
We replace windshields on all automobile makes and models!
The newer the vehicle, the greater the safety features. These are often integrated into the windshield and auto glass as well. That means special attention has to be paid to certain models of vehicles. Moldings and clips may also need to be replaced on luxury and high-end automobiles. No matter what you drive in Canby from classic cars, to trucks and SUV's, our technicians have the experience to correctly, securely, and safely replace your windshield.
Call us today to schedule an appointment.
We provide 24/7 service so there's never a bad time to call. Whether you need an emergency replacement or scheduled services, we're happy and here to help. Don't wait, call or contact us now.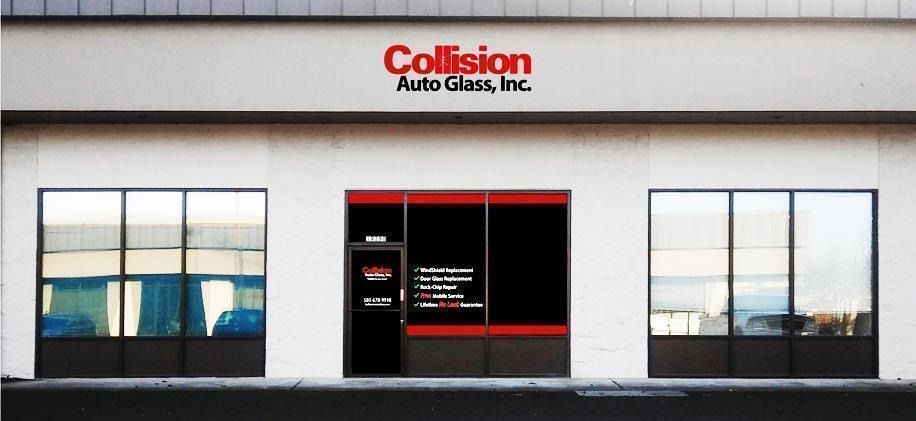 ---