Windshield Replacement
It's not just your visibility that can be negatively impacted by a damaged windshield, it's your safety too. Some damage doesn't pose a danger until night-time or bad weather. Other damage starts out small and gets worse over time. Whether you've been putting it off or just got it, if your windshield is broken, cracked, chipped, scratched, or otherwise damaged, don't put your safety in jeopardy. Get a quality windshield replacement in Sherwood from the trusted local professionals at Collision Auto Glass & Calibration.
Get a replacement your way.
Mobile Windshield Services – Damage can occur when you least expect it. Your visibility and personal safety can be compromised by a spreading crack or spider-webbing chip. Life can also make a replacement inconvenient. Our mobile glass and rock chip repair service brings the replacement directly to you. Our on-site windshield services provide the same quality installation of our in-shop replacements. Best of all? We don't charge extra for mobile service.
Come To Our Shop – Our Portland facility is equipped with the latest power tools and laid out to facilitate fast and accurate windshield replacements. This allows our technicians to maintain the high-quality and standards we set while increasing their ability to provide a quick turnaround time. Because of this we can often deliver same day services. No matter where our technicians work on your vehicle, you can always be sure they're SIKA & DOW certified.
Collision Auto Glass & Calibration Benefits

Make the smart choice. We aren't just cost-effective, additional benefits include:
OEM quality replacement parts: We only use parts that meet original OEM specifications. This ensures you get manufacturer recommended protection.
OEM quality adhesives: Adhesive protects your windshield from leaks and secures it in place. We use SIKA urethane for a strong, reliable hold.
Free mobile auto glass services: Mobile services don't cost you any extra. Why pay more and get less? We deliver on-site service at no additional cost.
Free glass disposal: Companies always look to add-on fees and glass disposal is a major one. We don't charge for recycling your old glass.
Same day service: Our certified technicians deliver exceptional workmanship and provide same-day installation.
We replace windshields on all domestic and foreign vehicles!
New vehicles come with new safety features. Even windshields can contain them, providing better visibility, a tighter fit, or a more aerodynamic design. That means certain vehicle models need more attention. Our technicians know what vehicles need it, and how to properly replace the windshield. If clips or molding need replacing, we do that as well. This keeps you covered whether you drive a commuter, classic, performance vehicle, or something in-between. Get a safe, secure, and properly performed windshield replacement today.
Call us today to schedule an appointment
Our customer service center is available 24/7, so call any time. Whether you want to schedule a replacement, or need emergency help, we're here for you. Don't wait, call or contact us now.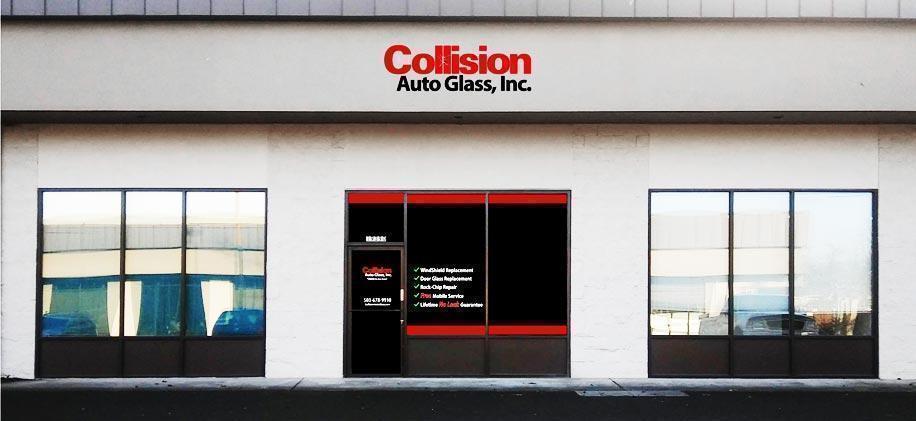 ---