Clearly the Best Choice for Auto Glass Repair and Replacement
No one anticipates having to replace a windshield or repair a cracked window. Which is why we work hard to make it convenient for Gresham drivers to get expert auto glass service wherever they are, around the clock. At Collision Auto Glass & Calibration, we only hire certified SIKA and Dow glass technicians that meet all of the AGRSS guidelines for industry standards of excellence in windshield replacement. And, don't worry, the high standards we hold in our shop always apply to our mobile services.
Don't roll the dice on a company without an established reputation with private owners and dealerships alike. Our collaborative team delivers service that has earned the trust of local automotive professionals such as Kuni BMW. In addition, Collision Auto Glass & Calibration has a higher 5-star rating on Google, Facebook, Angie's List, and Yelp than any other glass company in Multnomah County.
Collision Auto Glass & Calibration is committed to safety and customer satisfaction.
We respond to concerns as promptly as we respond to service calls. Give us a call anytime if you have concerns about our services.
---
Why Does High-Quality Car Window Repair Matter?

A car window is an indispensable safety feature that keeps you and your passengers safe in the event of an accident. But your safety is compromised if the windshield is not properly bonded to the car.
60% of your vehicle's structural support is a result of the high-quality tempered safety glass and bonding that comprises a modern car windshield. If it is cracked or improperly installed, your safety is at risk during a rollover or collision.
Airbags play a role in testing the strength of a windshield as well. When an airbag is deployed, it can hit the windshield at speeds of up to 200 mph. If this impact dislodges the windshield, passengers can be ejected from the car.
Our trained technicians bond your windshield to the car using industrial urethane adhesive so the windshield can do its job.
Our installation methods were developed by Dow automotive systems
All work is approved by the Auto Glass Safety Council
---
What to Expect After Your Vehicle's Glass Has Been Replaced
Adhesives do not reach full strength until they have cured, which takes different amounts of time depending on temperature and humidity levels in the environment. Our technicians will let you know how long to wait so you can drive confidently. Typically, wait time is no longer than an hour. However, we recommend that you wait a few days before washing your car or driving over excessively bumpy terrain.
---
For automotive glass chip and crack repair, call us. We offer convenient mobile services in Gresham as well.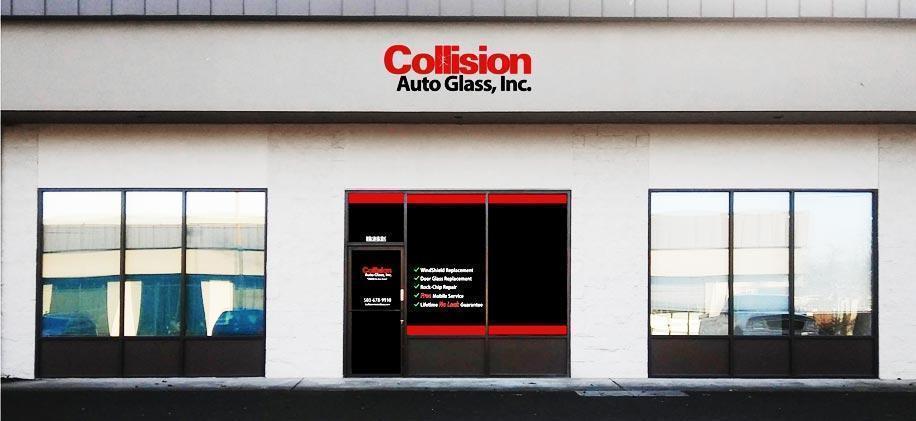 ---